ABOUT US
We present you a variety of possible partners and help you determine who is best suited for your needs.
Select Com was created to assist businesses in making smarter IT purchasing decisions!
Ever evolving technology, too many options, and an overwhelming amount of information can make it difficult for organizations to make effective technology purchasing decisions. Compounded by the constant need to lower costs and justify purchases, decision makers need a simple way to sort through all the options. The common method of purchasing a collection of products from a single company is not the best suited solution for the needs of most clients. Our extensive partnerships with over 360 business communication providers allow us to effectively help you choose the service that best fulfills all your requirements. 
Our unique process filters the noise and helps decision makers focus on the information that will best assist them in choosing their IT products and services. Our Advisors present clients with a variety of options from top industry providers and evaluate each one based on their situation and needs. This process gives clients valuable insight from our experts, empowering them to make their decision easily and effectively.
To ensure you are presented with the absolute best options for your investment, we offer a free cost analysis. It's possible your technology costs may decrease by as much as 70%!
Select Com is here to help you lower your IT costs simply and efficiently. Contact Us!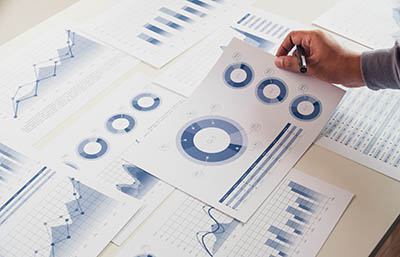 Here is what we promise to provide along with your overall business assessment: