Streamline and Save with SIP Trunking
SIP Trunking is gaining momentum as a cost-effective solution that enables businesses to enjoy a high-quality voice calling experience with plenty of extra enhancements. Use your existing IP PBX system to combine internet and voice over a single connection, which streamlines IT management while saving you money. You only purchase the number of SIP Trunks required based on the max number of simultaneous calls needed by your business.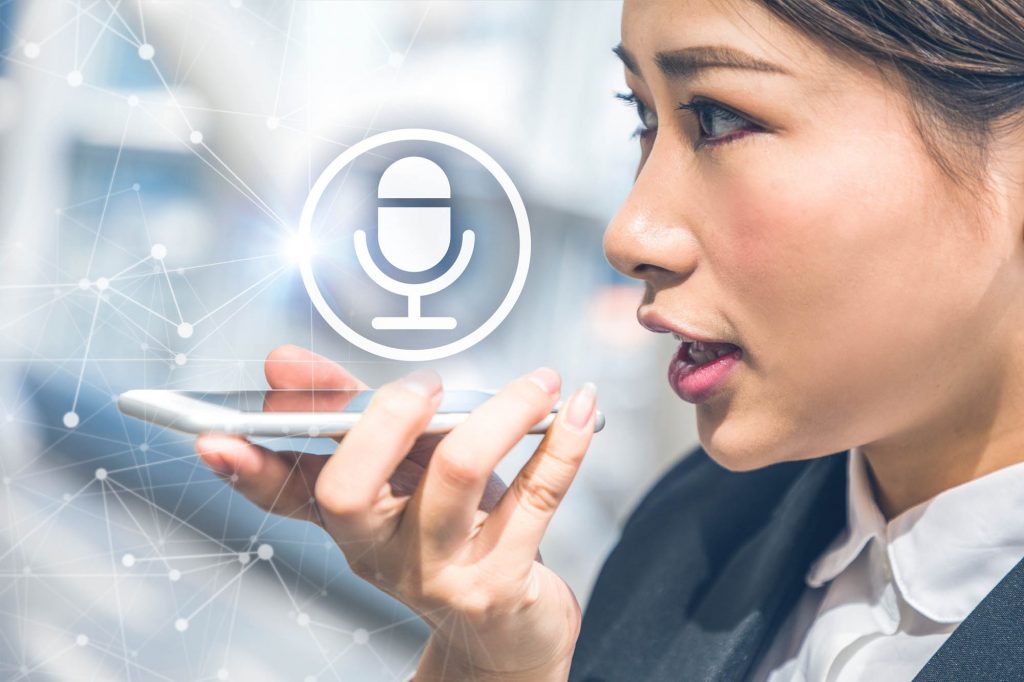 Lower Costs
Benefits of SIP Trunking
A savings of up to 50% has been reported by businesses who make the switch to SIP Trunking, where both voice and data utilize a single circuit, and include unlimited local calling and long distance rates.
Optimized Bandwidth
Combining SIP Trunks with Select Com internet allows us to strategically allocate bandwidth more to either phone or data, based on patterns in usage. More can be allocated towards data when phones are idle, and increased bandwidth for voice services during active calls. We promise you top-of-the-line quality service for your calls.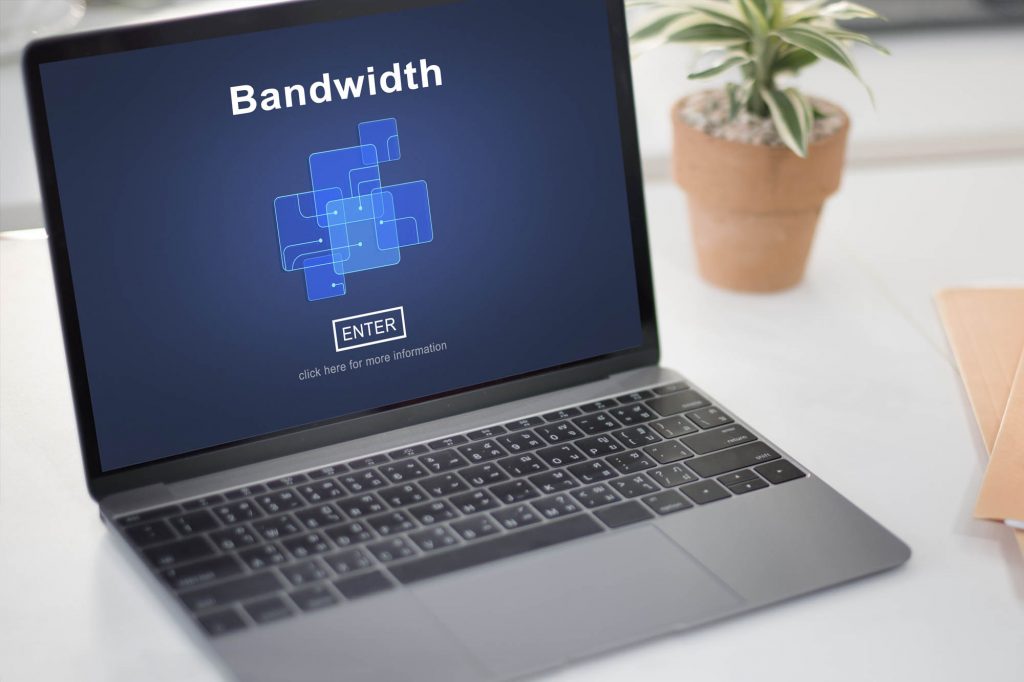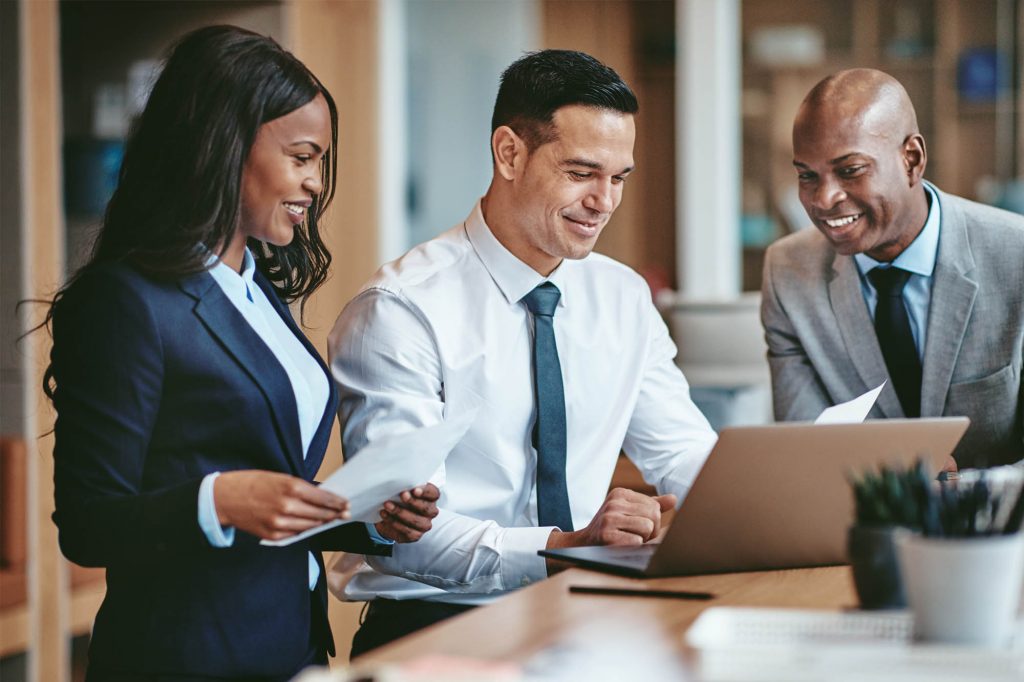 Adjustable for Affordability
The ability to purchase the minimum SIP trucks needed to support your business means you can start small, but scale it to match the growth of your business, by adding services and features later on down the line.