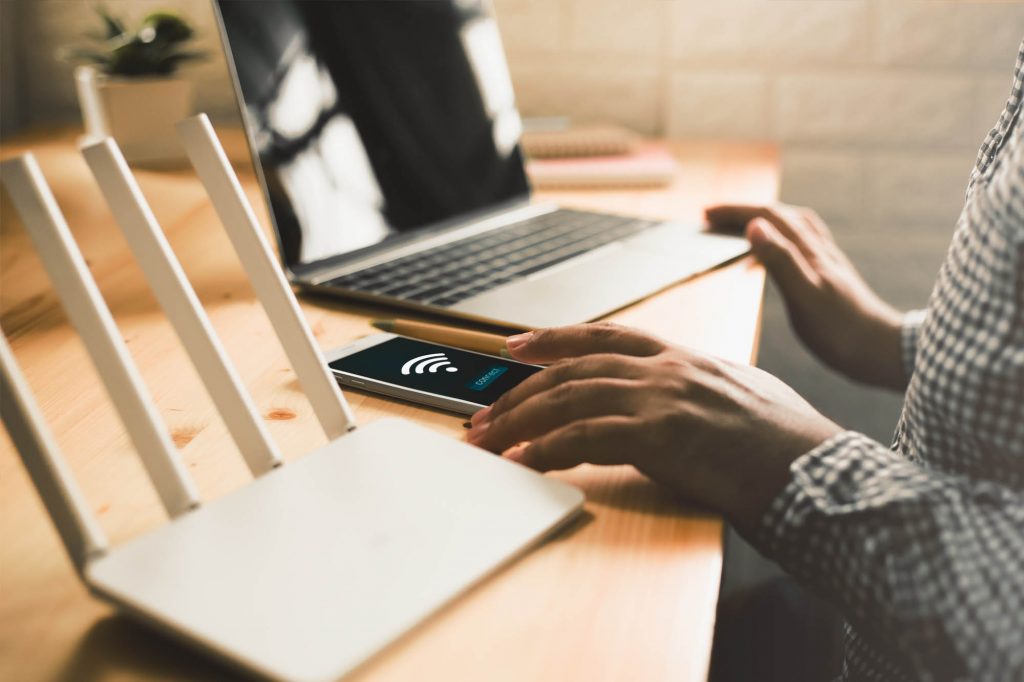 Broadband Internet that's Reliable and Simple
We provide Broadband Internet service from a variety of providers across the country and will source multiple bids to guarantee you the most bandwidth and best value. It is often an ideal solution for smaller locations and remote users, it can be used either as a primary or backup source of internet.
The Options You Want, Speed You Need.
Broadband offers a lot of room for flexibility, with several options like cable (fiber), wireless, and xDSL, and available in a variety of speeds, to provide high-quality connectivity no matter what your budget or technical needs. If time is of the essence, we can also provide temporary instant access via our QuickStart wireless option.
Reporting and Management
Increase security to your broadband while gaining valuable insights with our reporting options. Adding managed CPE allows you to view feedback and analytics on the performance and equipment.