Companies who are transitioning from physical to virtual desktops are discovering there are many advantages to desktops as a service (DaaS). Select Com will help you find the best hosted desktop service for your current business setup.
There are five major advantages to look at when comparing DaaS to a physical desktop: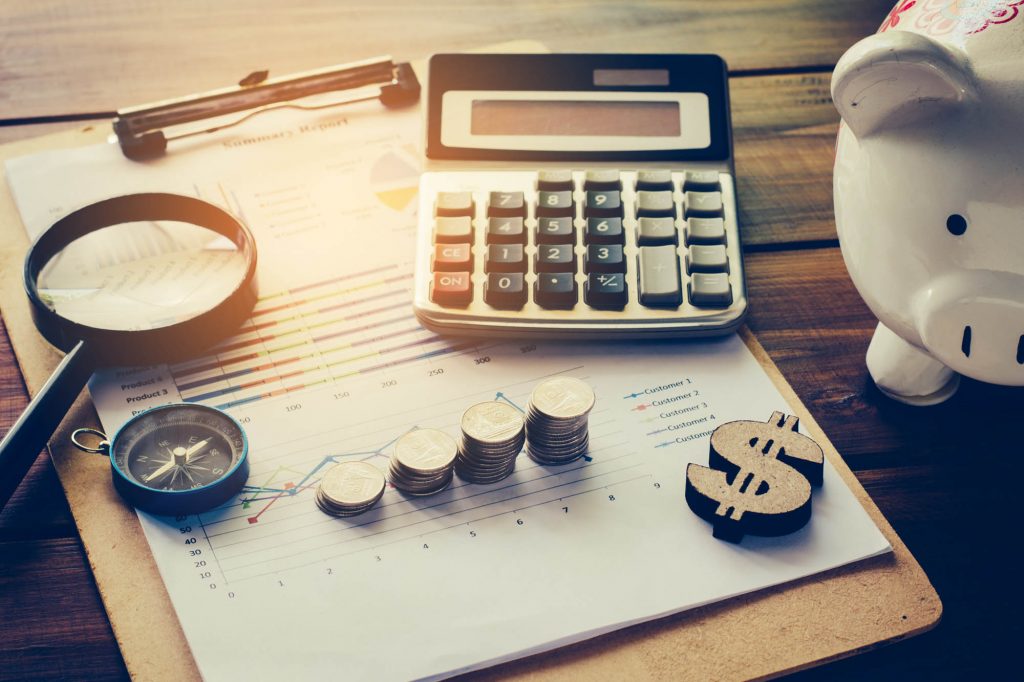 Financial savings – Oftentimes in order to complete a software upgrade, hardware must also be upgraded, which is not only time consuming but expensive. Switching to DaaS can save a business a considerable amount of money in equipment costs in the long run. Additionally, when it comes to budgeting, a subscription fee is easier to plan for than unexpected hardware costs.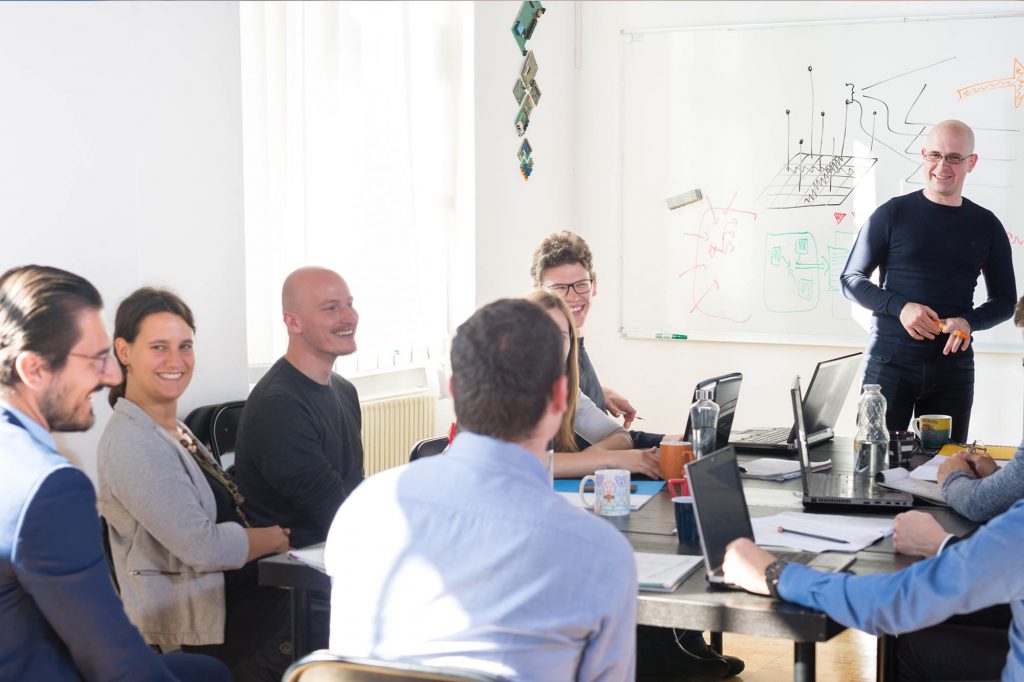 Fast, simple deployment – When a company brings in temporary or short-term employees, it's important for them to get a quick start. Daas allows them to get set up with all the required desktop resources quickly and efficiently.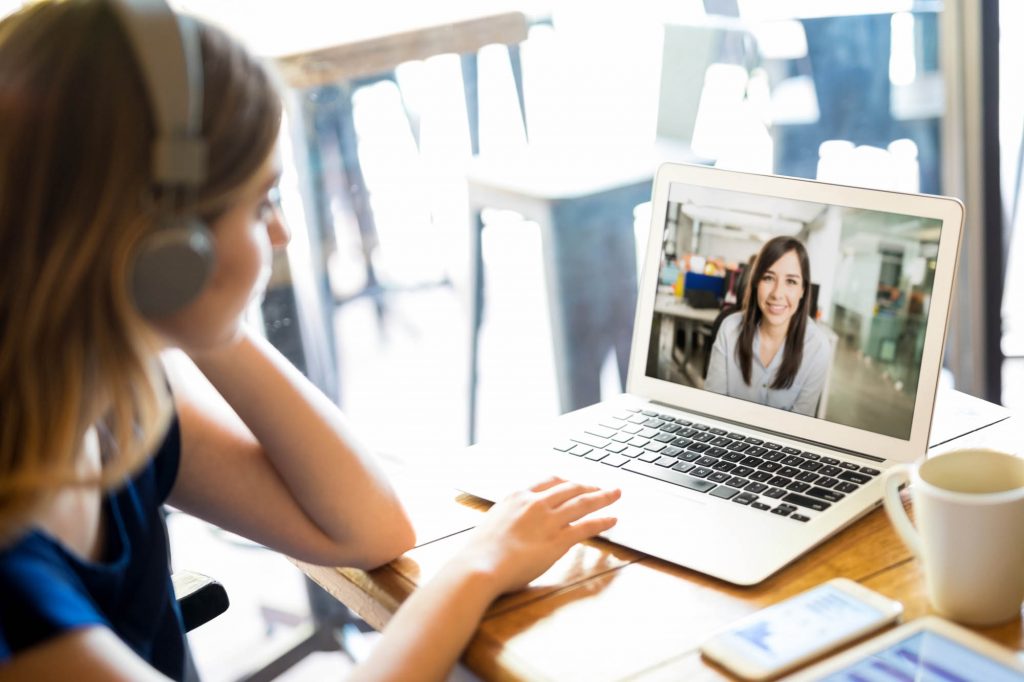 Supports mobility – Telecommuting is gaining popularity, as is the trend of employees working from their personal devices whether desktop or mobile. Daas enables consistency in deployment, security, and support across all devices, regardless of brand or format, making it a practical solution for geographically scattered workforces.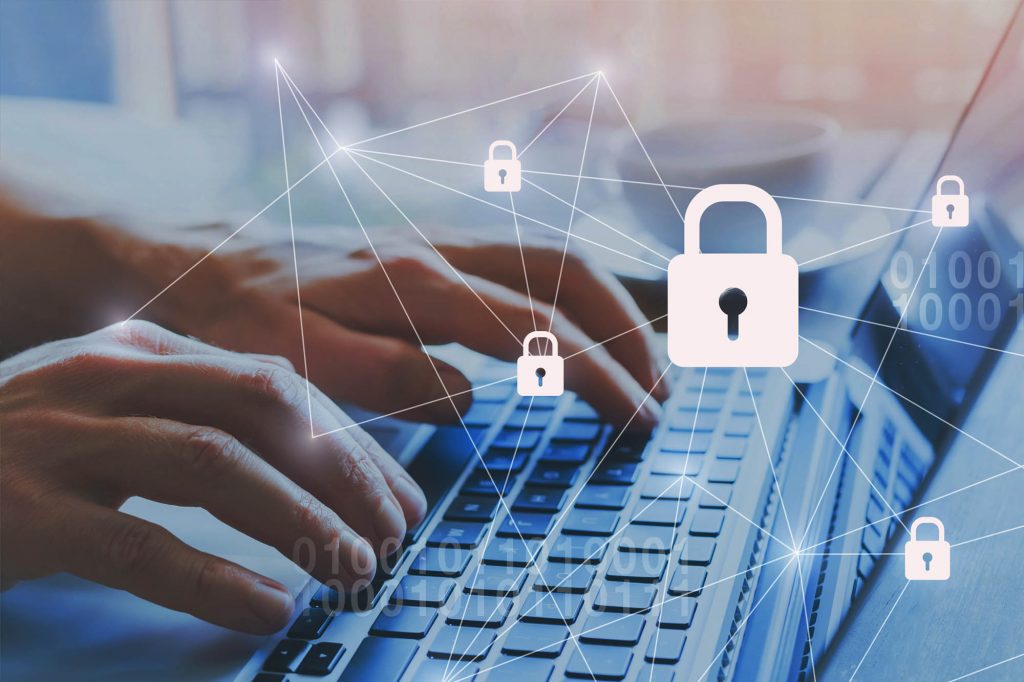 Security – Despite huge advances in threat detection and intrusion prevention, cyber security is still an area where businesses must practice extreme diligence. Daas places another layer of protection from a security breach since the data and applications are in the cloud – not the individual devices which are often targeted due to weaker security tools and lax user behaviors. Additionally, the service providers are usually equipped with more resources and security experience than most in-house IT departments who are often already tight on resources.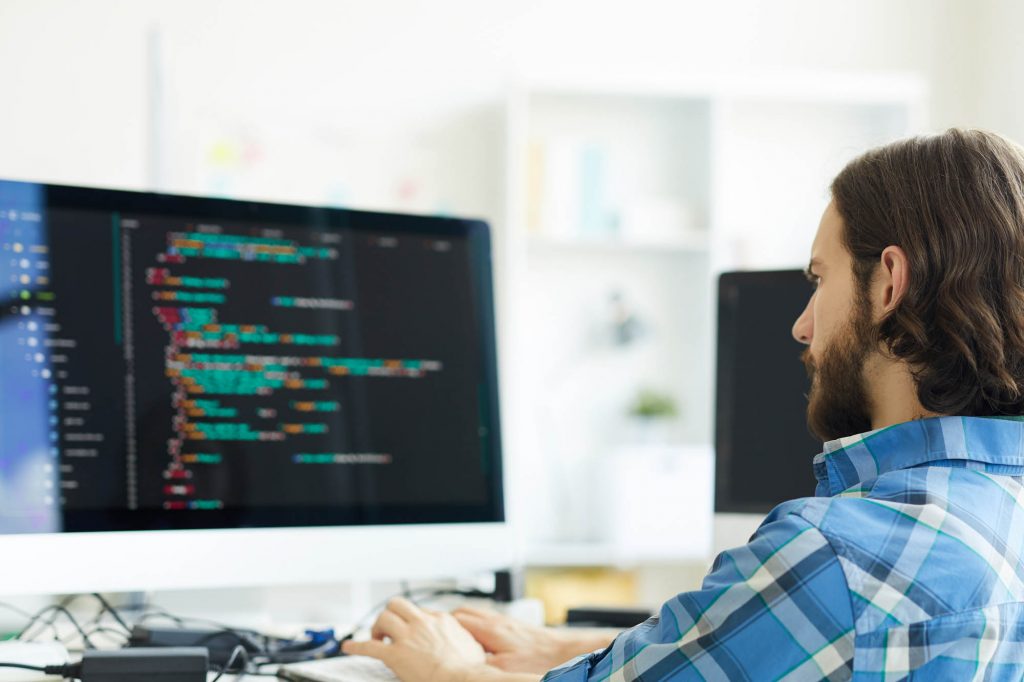 Lessens burden on internal IT – While VDI deployment requires a certain level of specialized knowledge from IT organizations, the conversion to DaaS is much simpler and therefore cuts back on the amount of support or external specialists required to make the transition. This amounts to a monetary savings, as well as IT time, freeing it up to be spent instead on other sources of innovation.
Contact Select Com today for a free consultation to see if DaaS is right for your organization.