Disaster Recovery as a Service
Disaster recovery as a service (DRaaS) is gaining momentum and quickly becoming an essential service in a time when businesses cannot afford to lose important data.
DRaaS provides remote data and application hosting to protect a business in the event of a disaster.
DRaaS is defined as providing a remotely hosted disaster recovery service to protect a business's data and applications.
Here's a quick explanation of the top benefits of DRaaS:
Free up IT resources
It can take weeks or even months for a business to build a disaster recovery site. Utilizing DRaaS can cut that time to merely days or even just hours. This saves the IT department the time of building – and managing – their own disaster recovery site.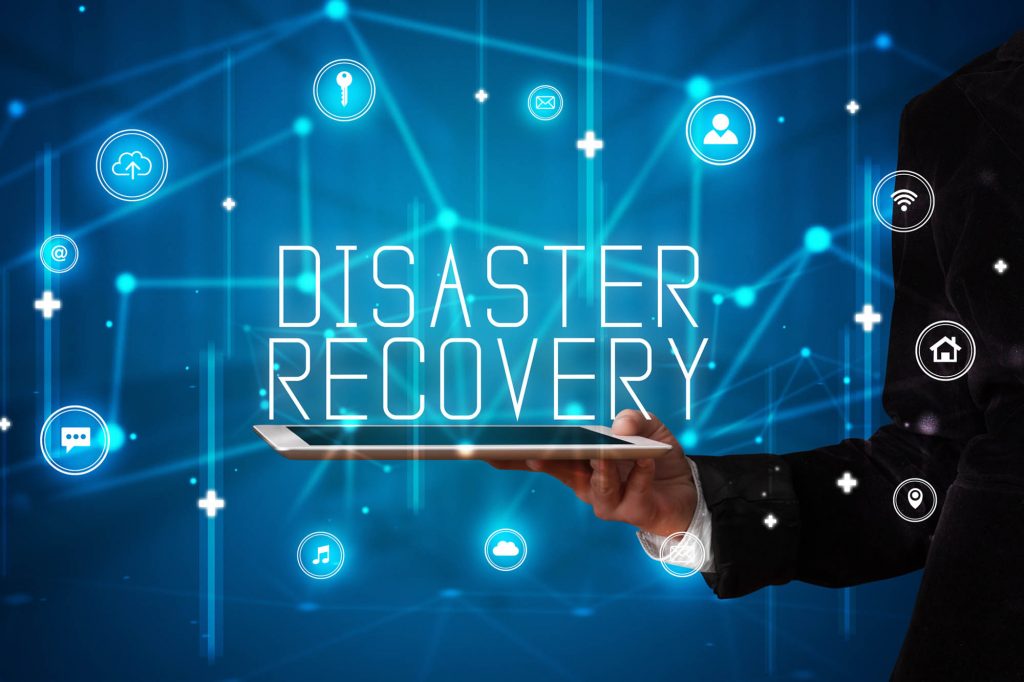 Save Money
The costs associated with a disaster recovery site are numerous. Many, or even all, of these expenses can be eliminated by using DRaaS from a provider. A DRaaS would cut out the following expenses of owning a secondary site:
Acquire interoperability
DRaaS solutions are compatible with dissimilar systems so organizations can protect servers across different hypervisors and replicate data between dissimilar storage systems.
Contact Select Com today and our team will assist you in evaluating DRaaS