Ensuring the Security of Your Conference Calls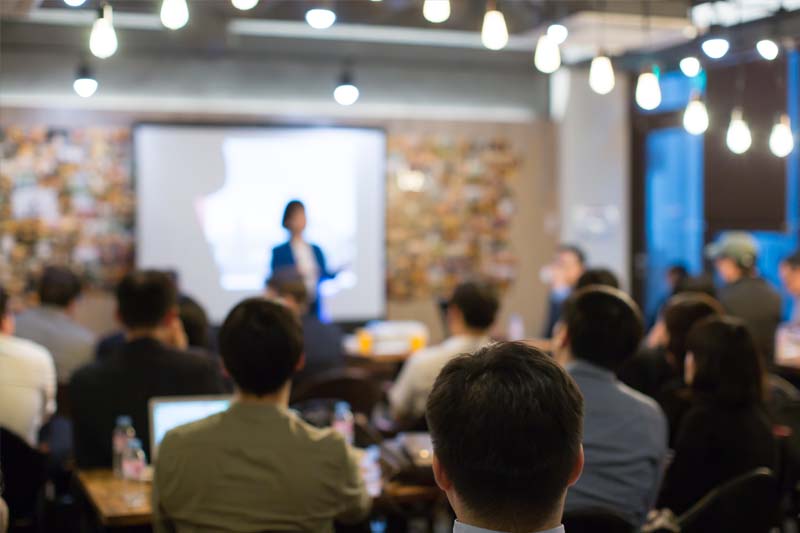 Be a Thoughtful Host
When scheduling a conference call, be sure to consider the time zones of the participants. Also consider the duration of the call. If a call may run particularly long it is a good idea to schedule a mid-call recess, or allow participants to take a break, just remind them to not place their lines on hold as many office PBX's may play music into the conference.
Use Proper Equipment
Minimize disruptive feedback or background noise that may be caused with cellular, cordless, or speaker phones. Be mindful that sometimes speaker phones may cut off parts of the conversation if they don't allow the user to speak and listen simultaneously.
Plan Ahead
Choose a date and time that works for all the time zones involved in the call. Inform participants of any preparation that should be done prior to the conference. Contact your Account Manager to schedule an operator-assisted conference.
Consider a Web Presentation
Consider adding a visual element to the call to increase engagement and enhance your message. We provide several web conferencing products with the ability to integrate with your conference calls.
Eliminate Ambient Noise
Some speaker phone microphones are very sensitive and may pick up the shuffling of paper or other materials, so avoid doing that whenever possible.
Increase Attendance
Email Pre-Notification: Send out a timely reminder to attendees of the upcoming conference call. Dial-Out Participants: Utilize our Virtual Attendance services, where an operator will personally dial-out and connect each participant. This is an especially great service for international callers.