Webcasting
67% of webcasts fail. Don't be a statistic.
Perfect Event Execution
Live Event Support Services
Common problems that plague webcasts include audio or video issues and log-in difficulties. Let us help. Our expert webcast producers will eliminate these problems and provide ongoing support either on-site or remotely, ensuring you a flawless webcast every time.
High-Quality Streaming
Webcast Production Services
Your presentation is only as good as the production quality. Guarantee a professional, high-quality broadcast with our expert onsite encoding services.
Interactive Platform
Reach audiences world-wide
We provide a state-of-the-art platform for broadcasting to users anywhere in the world. Whether it's live video, pre-recorded presentations, interactive Q&A, or on-demand video, we have a robust and dependable medium for you to deliver your message.
Full-Service Support
Multi-Location Meeting Management Services
No matter where in the world a user is viewing your presentation, the experience should be the same. Our Event Management Team will take care of the details and provide real-time updates to ensure your audience a consistent viewing experience.
Why Use a Webcasting Service?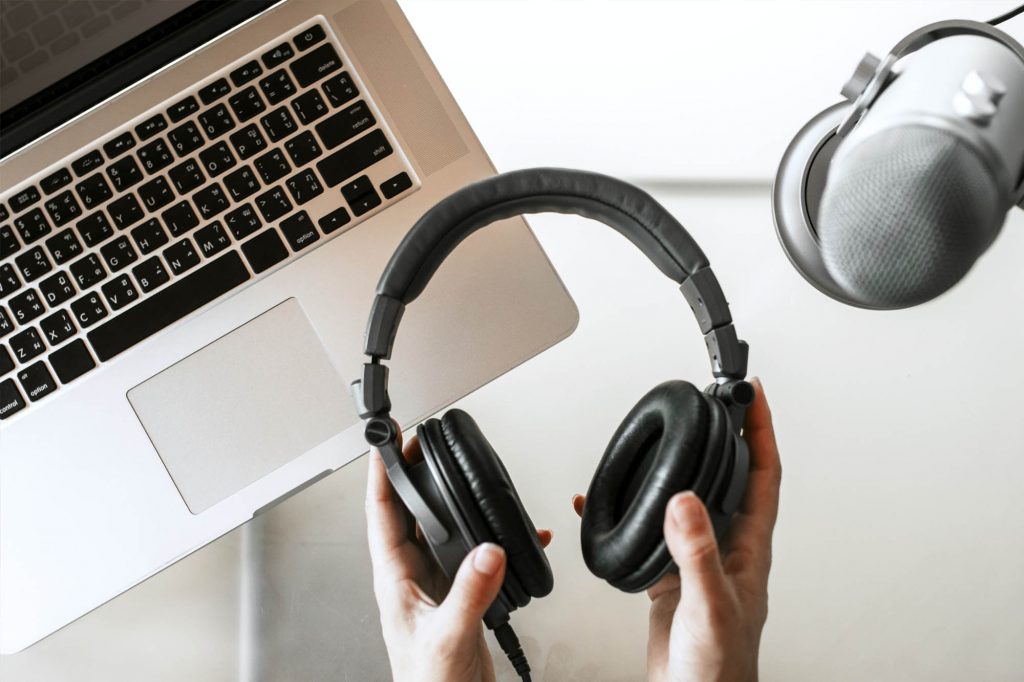 Traditionally, webcasts have only allowed for a very limited amount of interaction and were more of a one-to-many type of presentation, but that is rapidly changing. More than ever, webcasts are becoming more accessible and highly engaging, with viewers easily able to watch from their home, office, or virtually anywhere.
To help you select a webcasting solution that works best for your business, we can provide a side-by-side comparison of your options. Talk to us today!
Webcasts are a great solution for businesses who want to make an announcement or share information with a select, but geographically spread out, audience. Visual aids can increase engagement and help with message comprehension. Webcasts are also an economical way to communicate because it cuts out the cost of traveling while still allowing for immediate feedback and discussion.